Here at Central Property Wash we have the experience, specialised equipment and knowledge to safety and effectively undertake your roof treatment requirements.

Whether you require a gentle maintenance wash, the removal of built up moss, mould, lichen and grime we have the expertise to get the job done.
Manawatu wide Roof treatment
Our roof treatment Kills Mould. Kills Moss. Kills Lichen and prevents if from returning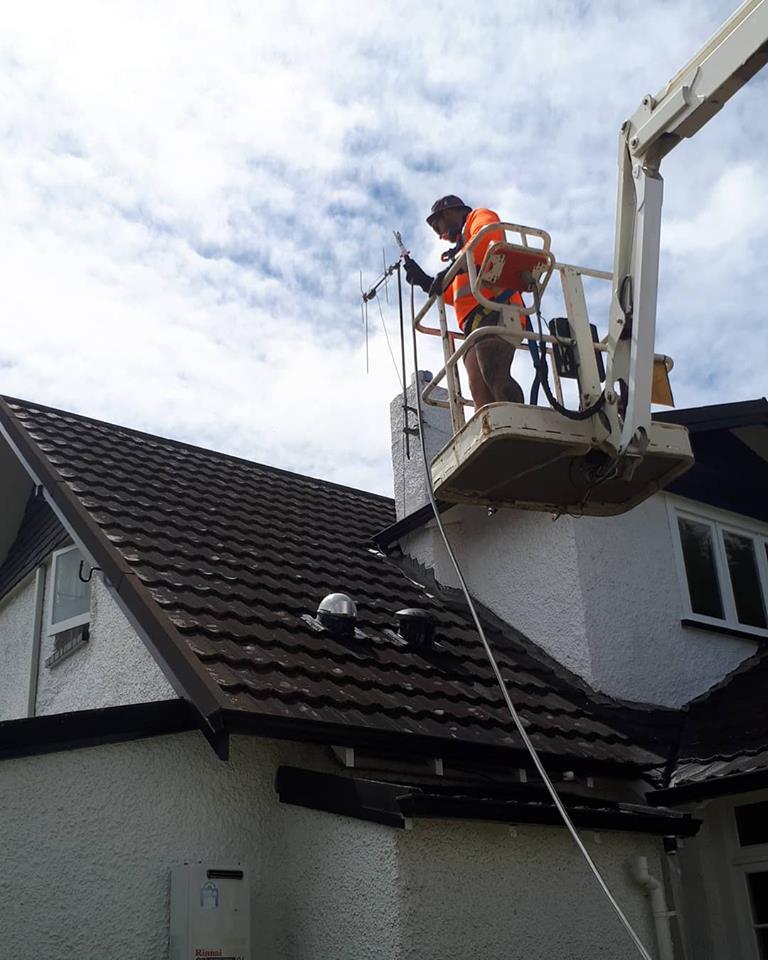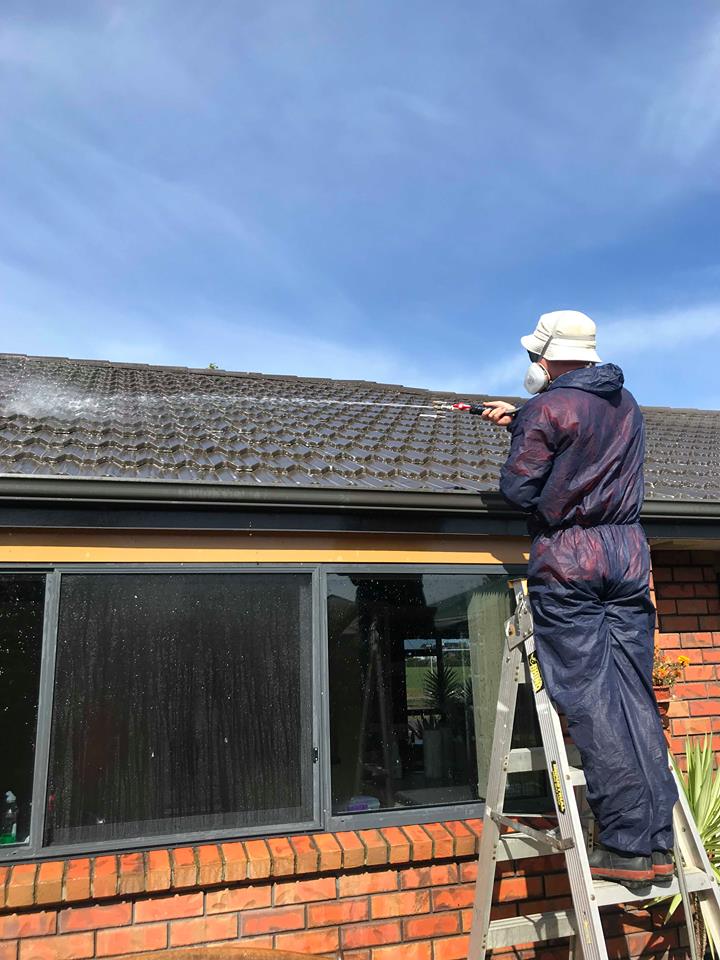 In most cases we our specialised equipment allows us to wash and treat your roof safely from ladders, no need for expensive scaffold or edge protection!

We treat and kill moss, mould and lichen, then we let mother nature do the rest. Some results are immediate; generally after a roof treatment it can take up to 12 months for the growth to fall off. Some heavy build up may also need light agitation to fall off once dead.
Not only can we rid your roof of moss, mould and lichen our process can prevent it from returning as fast as usual

We undertake all work on roofs to the highest safety standards. Our team hold certifications in working at heights. In most cases we can clean your roof safely from ladders or harness with our specialist equipment. In some cases scaffold may be required we can provide this from start to finish.

Our team are trained in the safe and correct application of cleaning products to protect our environment and water ways.