Central Property Wash are the premier house washing company in the lower North Island. Our experienced team have the specialised equipment and know how to implement our gentle low pressure house washing process.
Kills Mould. Kills Algae. Kills Bacteria.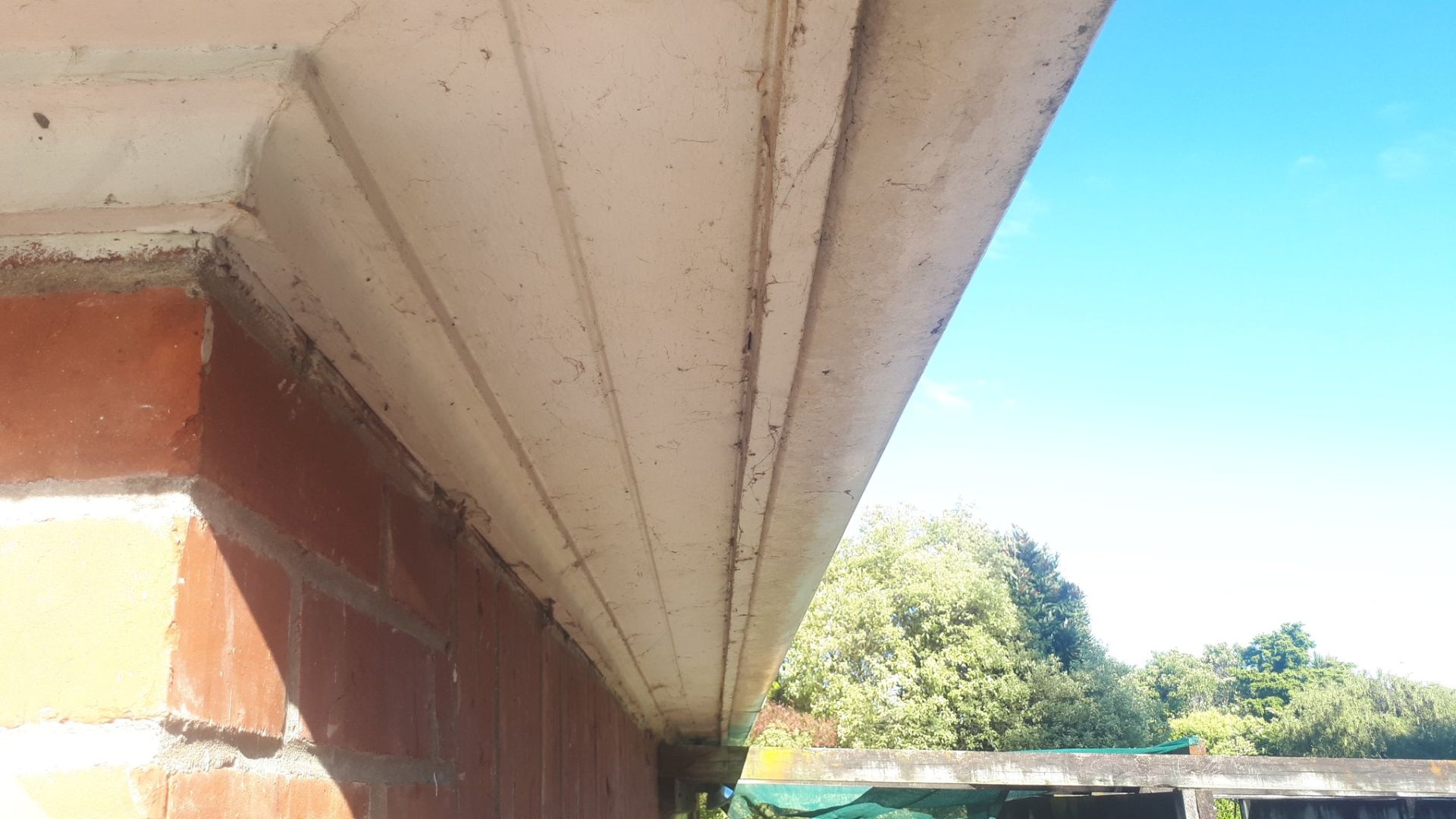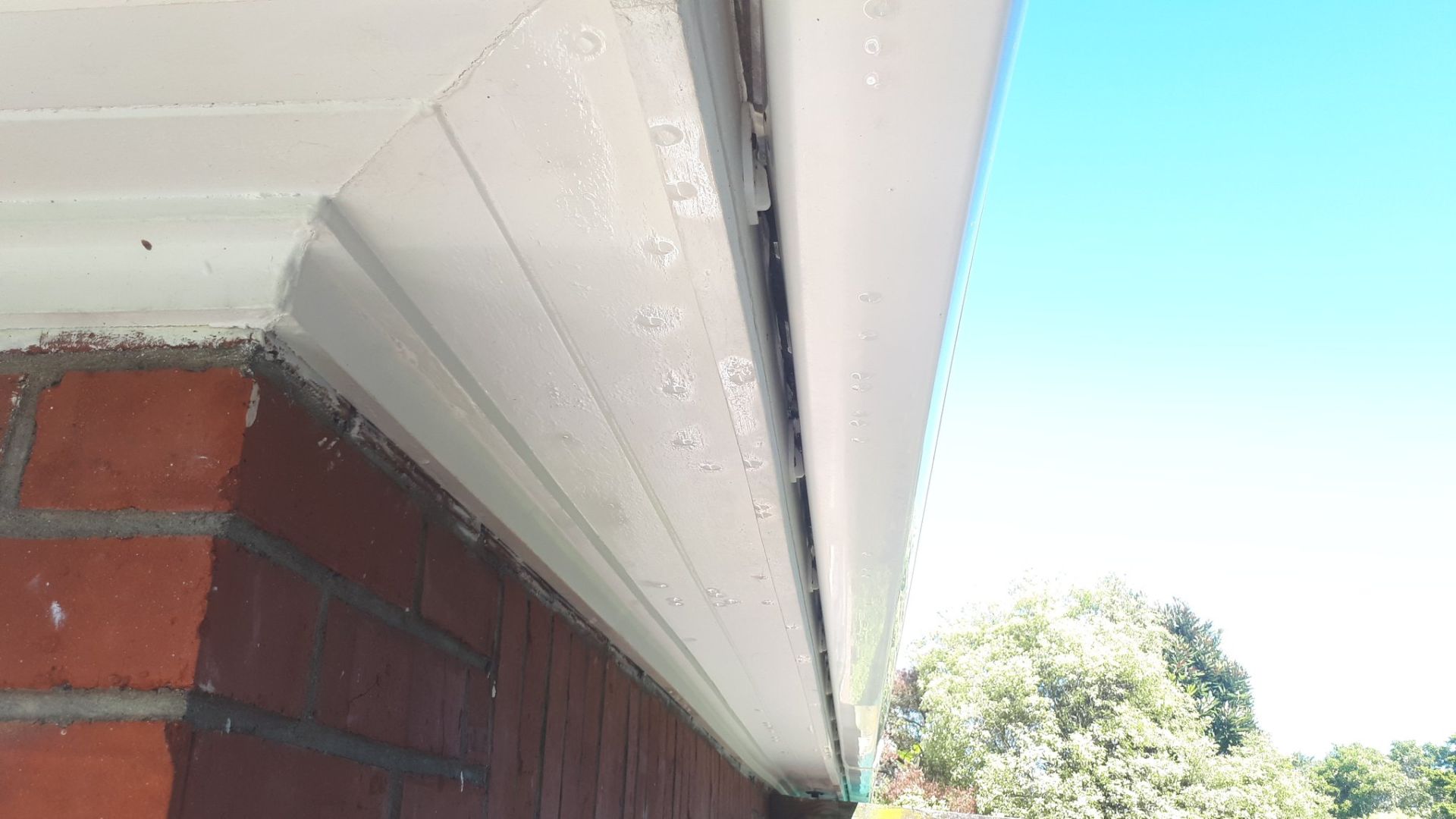 Long Lasting Protection.
Washing your house is an important obligation and one that should be considered on a regular basis. Regularly washing your house can prolong the life of your paint and cladding. Organic and man made build up such as salt, moss, mould, lichen, air pollution and grease can have detrimental effects on your house's exterior.

Our specialised bio-degradable washing products are safe on people pets and plants. Central Property Wash take a strong stance on environmental safety. Our team are trained in the correct application of our cleaning products to ensure we protect our environment.

Most cladding and paint warranties recommend regular washing as part of their maintenance requirements.
Many people regularly wash their cars but tend to neglect their biggest asset, their home. We understand, it can be a daunting task. So leave it the experts at Central Property Wash to take the hassle out of exterior cleaning.
Check out our standard house wash package you may be surprised just how cost effective a professional house wash can be.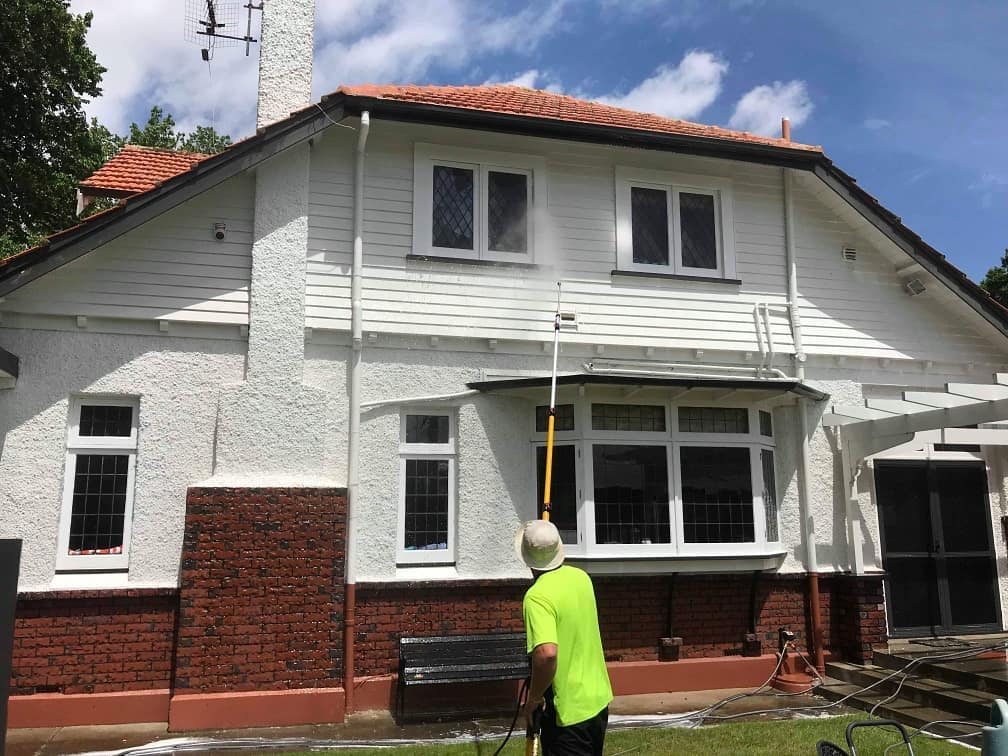 Standard house soft wash package
Our standard house wash package includes our gentle washing process from your spouting down to ground level. Including gutters and downpipes (outside only), fascia, soffits/eaves, cladding, windows and joinery.
Our experienced team apply water with our specially formulated cleaning agent at low pressure, it is carefully applied so it deflects away from areas prone to water penetration. We allow this to soak and break down grime, lift dirt from the surface and kill moss and mould.
We then thoroughly rinse your house with high volumes of fresh water, again at low pressure. We finally do a spot quality check to ensure nothing has been missed.
This process removes organic and man made stains such as dirt, dust, salt, pollen, algae, mould and air pollution which then prolongs the life of your paint and claddings.
We also do:
Roofs, inside gutters, pest control, decks or patios, fences, paths, driveways and detached garages or sheds.
We CAN provide cleaning for all these items and much more! And can be quoted separately.